Get Unstuck from Your Math Problem!
The fastest and cheapest math support you can get on the internet.
✅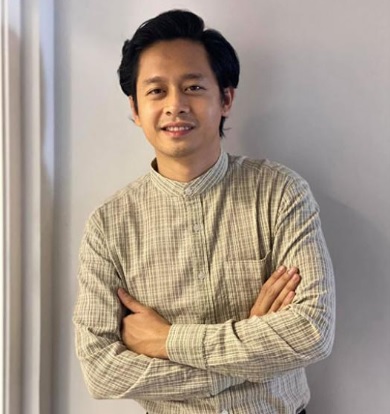 +99
A complete FREE way to get help from the CheapMath community.
✅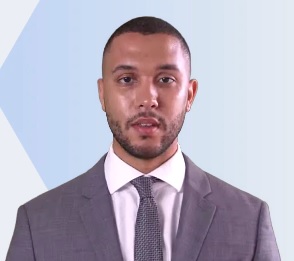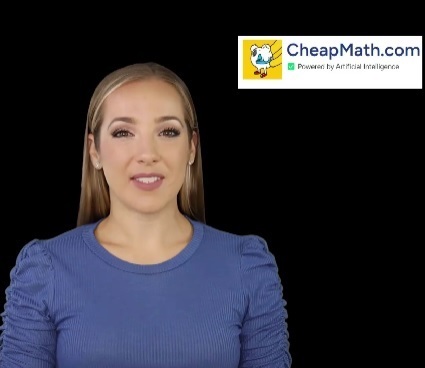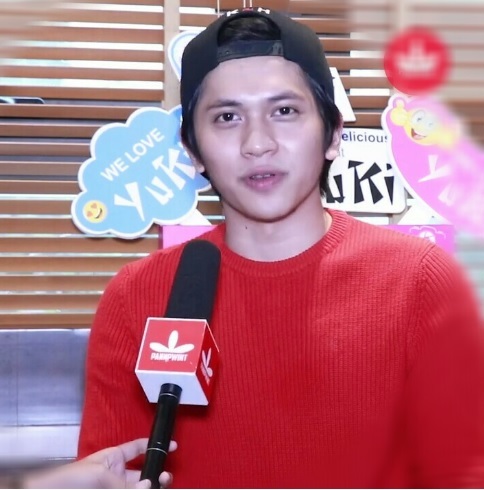 +99
Pas As You Go. Get help from the most established math expert.
✅
Get instant answers from the latest AI technology!
---